Digital technologies transforming delivery of health and care
Digital health technologies are here to stay …
Digital health will continue gaining support and momentum empowering citizens and building. We've seen during the pandemic the crucial role of technology in delivering virtual care and how telemedicine was established as a major component of delivering care. Going forward, digital will play a pivotal role in the design, delivery and innovation of health and care.
As a result of the pandemic, healthcare systems around the world will continue to invest in and reimagine healthcare to ensure that telemedicine and other digital health technologies are improved and adapted to emerging regulations and ever-changing patient demand.
The evolving digital health landscape will continue gaining support and momentum in empowering citizens and building a healthier society through the greater use of digital products in the sector.
The Business Post's 2023 Smart Health Summit will take a deep dive into the practical implementation of digital healthcare solutions. We'll explore how data insights and technology are being used to improve care, access and user experience following the impact of Covid19.
Presentations and discussion sessions at our event will showcase digital tools that are innovating service design, supporting integration, improving population health management and reducing health inequalities.
We are back in Croke Park in-person this year, so join us at this forum for health and care professionals to learn from successful adoptions and practical implementations of digital health and care.
of attendees are decision-makers
Companies represented at previous events include: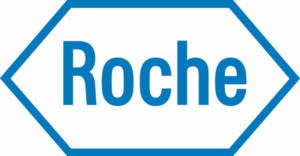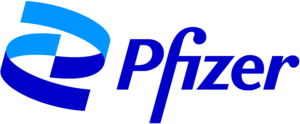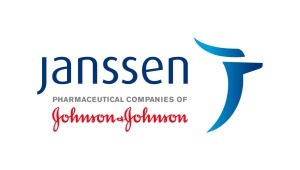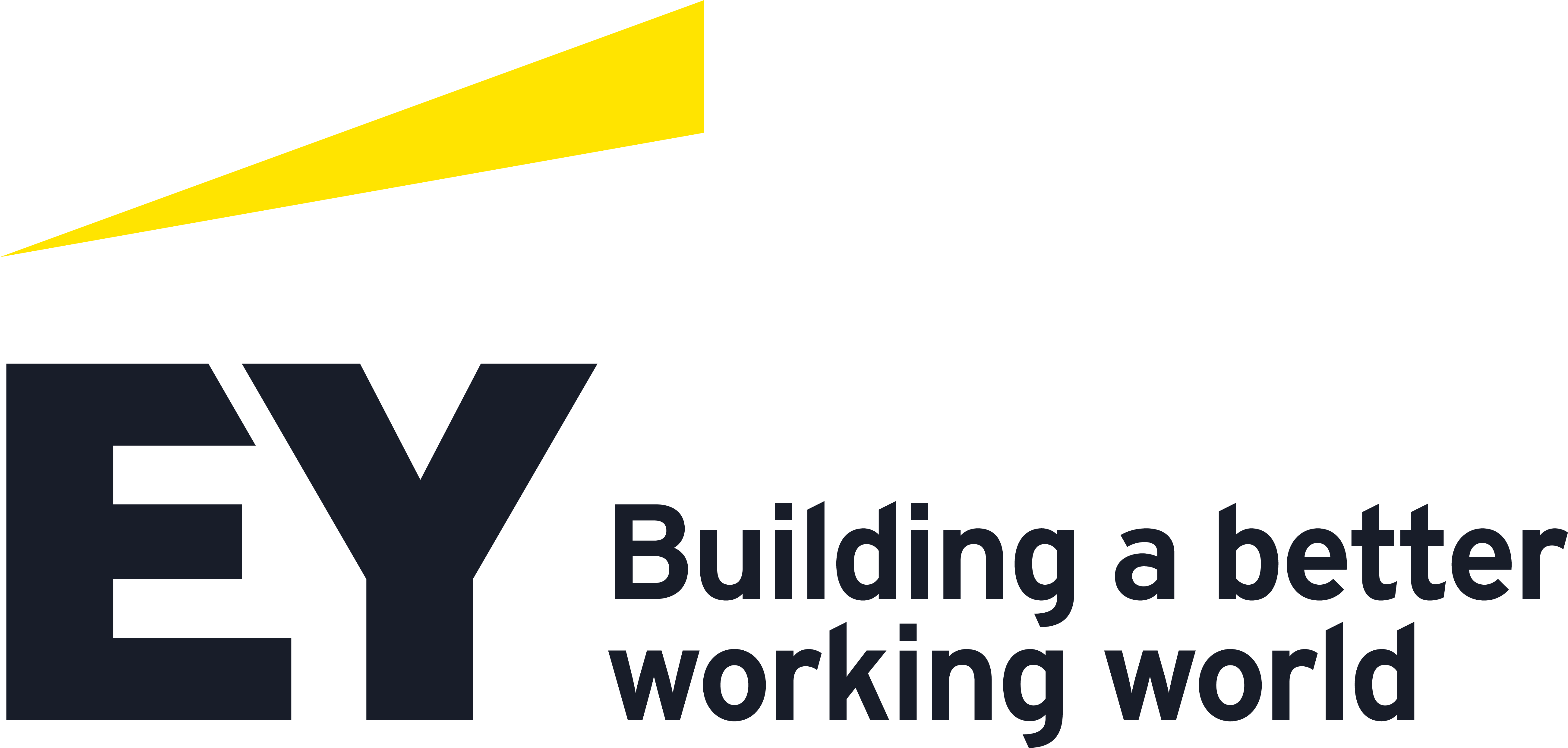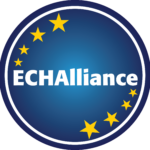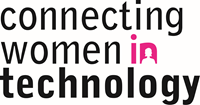 The summit takes place at Croke Park, Dublin. The closest accommodation is the Croke Park Hotel.
If you are interested in sponsorship opportunities, please reach out to [email protected]
As part of our terms and conditions, we unfortunately do not have offer refunds. We appreciate your understanding of this policy. Please do note that you can transfer your ticket to another person up to 30 days before Summit.