Digital technologies transforming delivery of health and care
Putting digital at the heart of our future healthcare system
The Business Post's 2023 Smart Health Summit is an annual 1-day event that brings together healthcare leaders to connect, collaborate, and celebrate the innovation that exists today for a better healthcare service tomorrow.
We will hear from leaders of national bodies, international experts, industry representatives, patients and policy experts on how we can ensure the digital revolution delivers to its fullest potential for Irish healthcare.
of attendees are decision-makers
Companies represented at previous events include: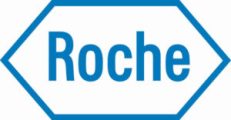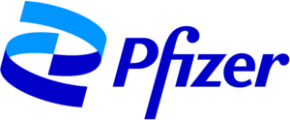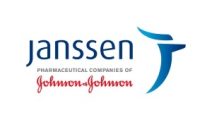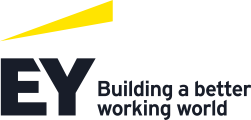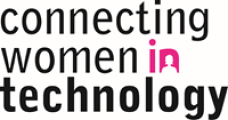 How a digitally integrated health information system will improve healthcare, patient experience and outcomes
The summit takes place at Croke Park, Dublin. The closest accommodation is the Croke Park Hotel.
If you are interested in sponsorship opportunities, please reach out to [email protected].
As part of our terms and conditions, we unfortunately do not have offer refunds. We appreciate your understanding of this policy. Please do note that you can transfer your ticket to another person up to 30 days before Summit.